Contenuti Principali
Logistics
Contacts
Rosanna Viola
Division Manager
T: +39 011 6700685
F: +39 011 6965456
E: This email address is being protected from spambots. You need JavaScript enabled to view it.
Thanks to its position at the heart of the European development system, right at the crossroads of the main routes between the North-South and the East-West, logistics in Piemonte is a solid and strategic sector, extremely dynamic and promising: over the last 5 years it has been growing in the number of employees and Added Value.
A strong real estate sector and a fertile ICT development strongly support Piemonte's logistics offer and make it unique. It is made up of freight villages – the region ranks 4th in Italy for extension of freight centers (>5 sq km of available spaces) thanks to the freight villages of Rivalta Scrivia, S.I.TO. and CIM Novara - but also of the numerous settlements established along the motorway axes connecting the region to Lombardy and Liguria: this interconnected network makes Piemonte highly suited to the collection, recovery and distribution of goods.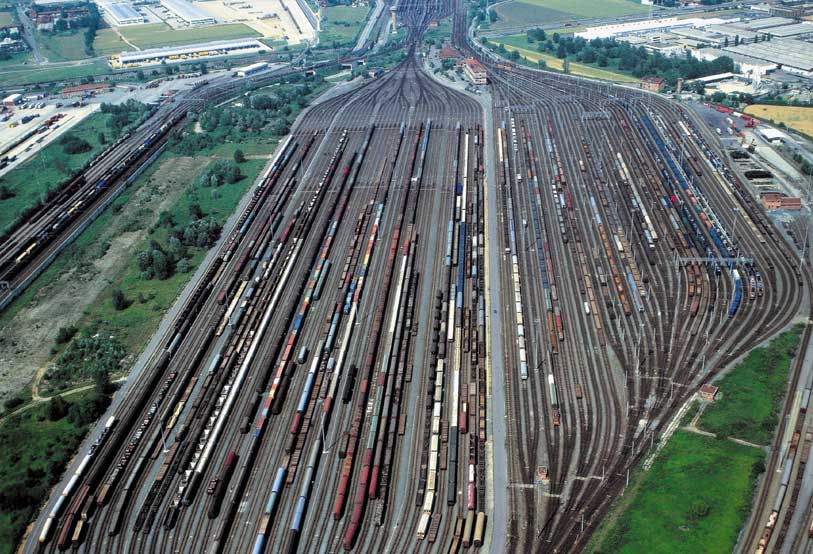 Key recipient sectors of services related to logistics in Piemonte are organized retail - food and non-food -, fashion industry, pharmaceutical & chemical industry, the manufacture of semi-finished industrial products such as wood and paper, rubber and plastic materials, abrasive products and non-metallic mineral products, metallurgic products.
Looking ahead, Piemonte's territory is ready to face and take advantage of the new challenges related to sustainability with the transport and logistic sector regarding electrification. In Piemonte there are in fact around 6.2 electric charging stations per inhabitant, a high number compared to the whole Italy (4.4 per inhabitant) and Northern Italy (0.7 per inhabitant). Not to forget that in Piemonte the challenges for a sustainable logistics also concern:
the increasing use of ITS systems;
new green fuels implementation (such as biomethane and hydrogen);
the expanding use of intermodality, through integration between ports, freight villages and logistics hubs on the available rail transport lines;
new decarbonisation objectives;
the reduction of environmental, safety and social impacts of the whole transport chain.
Contacts
Rosanna Viola
Division Manager
T: +39 011 6700685
F: +39 011 6965456
E: This email address is being protected from spambots. You need JavaScript enabled to view it.