Contenuti Principali
Digital Technologies and Solutions
Contacts
Rosanna Viola
Division Manager
T: +39 011 6700685
E: This email address is being protected from spambots. You need JavaScript enabled to view it. 
E: This email address is being protected from spambots. You need JavaScript enabled to view it. 
Digital technologies and solutions are among Piemonte's leading excellences. The region is the Italian birthplace of cinema, television, telephone and computer industries, MP3 as well as of major companies like Olivetti and still is in a leading position in the development of Information Communication Technology.
Piemonte region is home to important companies, research centres, universities and top national and international key players: this is a highly competitive hub supplying an extensive offer, guarantee of flexibility, quality and reliability.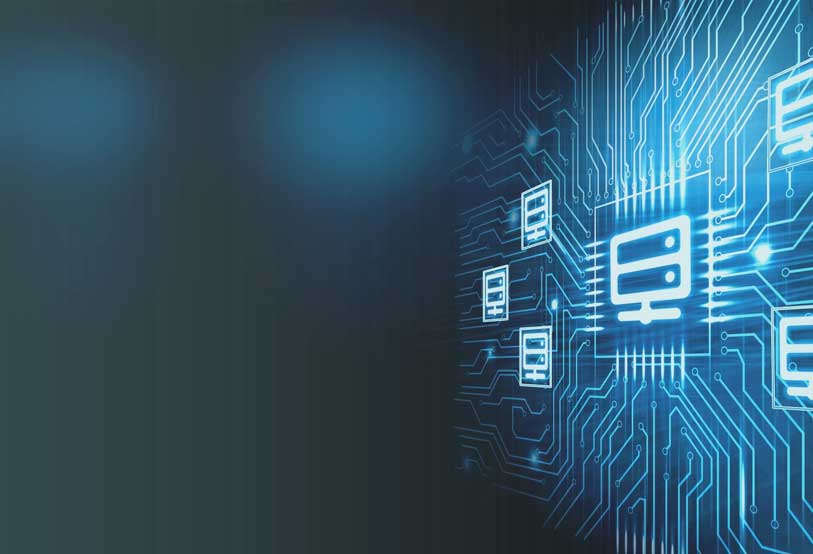 Piemonte is the first Italian region for number of employees in the ICT sector, an industry area with over 7,000 companies employing over 33,000 employees.
The variety of solutions provided covers all segments of the regional manufacture constantly developing new ideas and products according to the latest markets trends in the following fields: automotive & transportation, industrial automation, aerospace, energy, building, energy efficiency, domothics, digital health, agrifood, oil & gas, banking & finance, retail, e-commerce, ERP.
In Piemonte new challenges in the digital technologies field are reality every day. Here the solid combination between manufacturing and innovation makes it possible to embrace digitalization and new trends to be an international leading region in:
AI, blockchain, Big Data, cybersecurity
IOT, connectivity-5G, cloud computing
multimedia & digital animation, computer graphics, music consulting services, 2D/3D animation, digital cinema, special effects and postproduction services
immersive reality, gaming and VFX.
Contacts
Rosanna Viola
Division Manager
T: +39 011 6700685
E: This email address is being protected from spambots. You need JavaScript enabled to view it. 
E: This email address is being protected from spambots. You need JavaScript enabled to view it.