Automotive and Integrated Mobility in Piemonte
Contacts
Rosanna Viola
Project Manager
T: +39 011 6700685
F: +39 011 6965456
E: This email address is being protected from spambots. You need JavaScript enabled to view it. 
Piemonte and its capital city Torino, birthplace of Fiat, now FCA Group after the merging with Chrysler, are the core of the national automotive industry and of the European car and mobility technology. In Piemonte are located key actors of the automotive world: major companies OEMs, SMEs and supply chain, R&D centres and engineering academy. The synergy between all these players has made a decisive contribution to positioning the region among the leading automotive clusters not only in Europe, but also worldwide.

@VTM Torino, 16-17 September 2020


---
VTM Torino is a new mobility technology event that brings together the vehicle and transportation community: from vehicle makers and tier suppliers to mobility decision makers, disruptive technology entrepreneurs and solution providers. Next edition: 30-31 March 2021.
---
Piemonte is the first region in Italy in terms of presence of automotive components companies.
36% of Italian automotive components industry is in Piemonte
55% of Italian automotive E&D companies is in Piemonte
82% of companies export abroad
68% of companies invest in R&D
Comprehensive know-how
Piemonte's automotive production encompasses the entire supply chain from the upstream phases to the final products, offering business and know-how from the concept of the vehicle up to its final delivery: project planning, prototyping, styling, robotics and automation, components and mass production, industrialisation of the product and test driving. The supply chain can also offer strong competences on electrical and electronic architectures, including power conversion systems, safe and secure real-time communication systems, advanced human-machine interfaces and remote monitoring systems.
R&D and innovation scenario
R&D and innovation play an important role: 43.7% of the Torino-Piemonte automotive enterprises invest more than 2% in R&D, 31% invest from 2 to 5, 7.7% from 6 to 10, 5% more than 10%. They are responsible for more than 50% of the European patents granted to inventors in Piemonte. R&D&I activities by companies, University and Politecnico of Torino are overall engaged and dedicated to the development of the future automotive industry.
The new frontier of the sector
The region's strong expertise in the field of engines and the approach to sustainable mobility is strengthened by the presence of Fiat PWT, Fiat Research Center and GM Global Propulsion Systems that develop in their research centres based in Torino new generations of engines, with high-performances in terms of sustainability and respect for the new rules on emissions reduction.
The evolution of the mobility sector is aimed to develop new solutions for passengers and freight that can be resource-efficient, climate-and-environmentally-friendly, safe and seamless.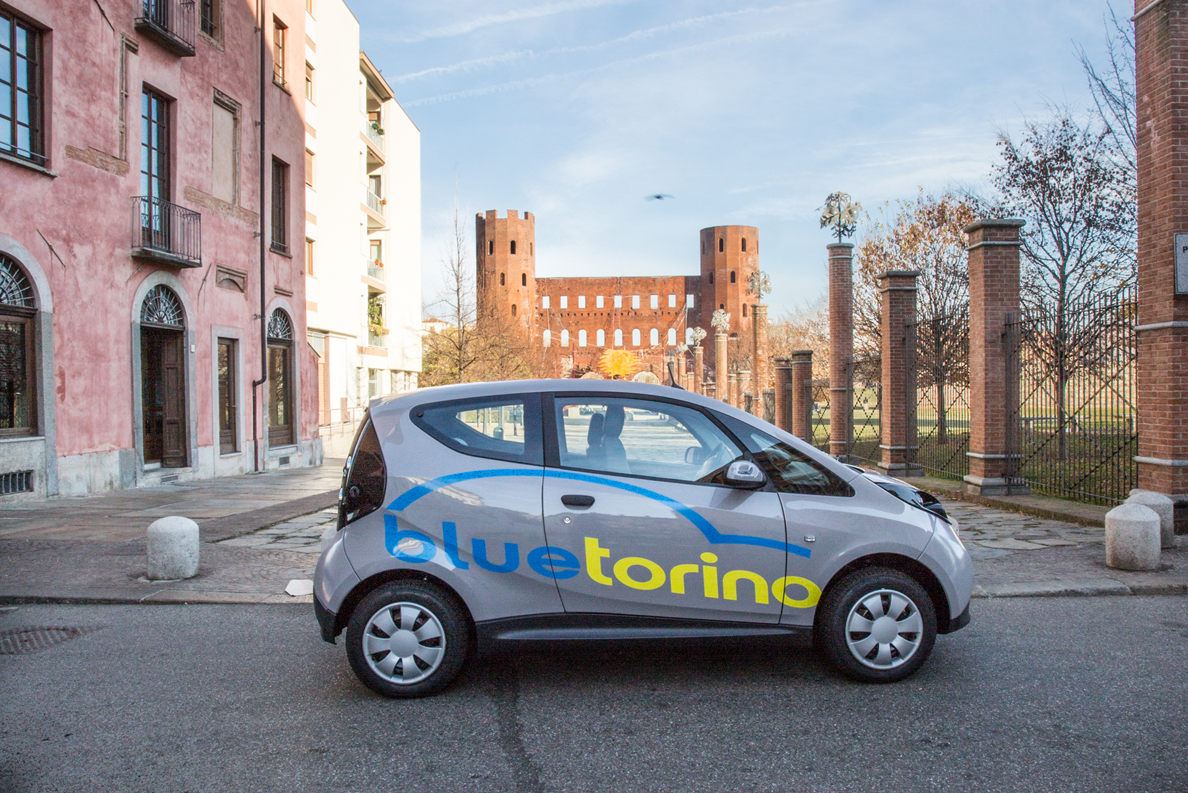 It is possible to find in Piemonte the necessary know-how for electric vehicle integration and all the solutions based on full electrical mobility, encompassing energy storage and recovery with both on-board and off-board photovoltaic generation.
In addition local companies work on innovative smart mobility concepts integrating vehicles and infrastructure through the application of advanced digital technology.
Companies are indeed more and more developing distinctive technologies in the field of connectivity, autonomous driving, sharing mobility, sensor fusion, Internet of Things, big data systems, projecting the whole territory towards new challenges and new consumer markets.
The City of Torino, together with FCA Group, GM Global Propulsion Systems and other local partners, is currently involved in testing autonomous and connected vehicles in an urban area: Torino will be the first Italian city to host and develop such activity.
Contacts
Rosanna Viola
Project Manager
T: +39 011 6700685
F: +39 011 6965456
E: This email address is being protected from spambots. You need JavaScript enabled to view it.